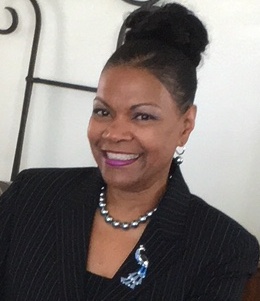 About Our Organizing Business
Professional Organizer at Your Service
Kimberly Bridges Interiors is a new organizing business specializing in primarily senior aging-in-place, residential, student, small business, and instructional-setting organizing and productivity.
Kimberly is committed to helping her senior clients implement strategies for aging-in-place with dignity and grace. Seniors deserve the opportunity to maintain their independence in a home environment that is livable and functional. Through caring and compassionate hands-on work, instruction, and coaching, Kimberly will teach clients to manage their everyday tasks and schedules effectively.
When working with students and teachers, Kimberly brings to the relationship a wealth of personal experience. She is a credentialed California State Public School Educator with over 20 years of varied experience helping children, colleagues, and families meet the challenges of today's fast-paced and high stakes environment. She understands how difficult it can be to manage the obligations of being a teacher or student and has excelled in conquering those challenges.
Small business owners can benefit from Kimberly's organizational expertise as well because the skills required to organize a classroom environment, plan and deliver instruction, evaluate learning, and manage behavior are universal principles.
Kimberly strongly believes that her faith in God is the backbone of her daily life personally and professionally. She is a life-long member of the Presbyterian Church, having served as both an active member, church Elder, and a Deacon. She believes that by applying her strong organizational skill set to the service of others, she is demonstrating her commitment to living a life that honors God fully.